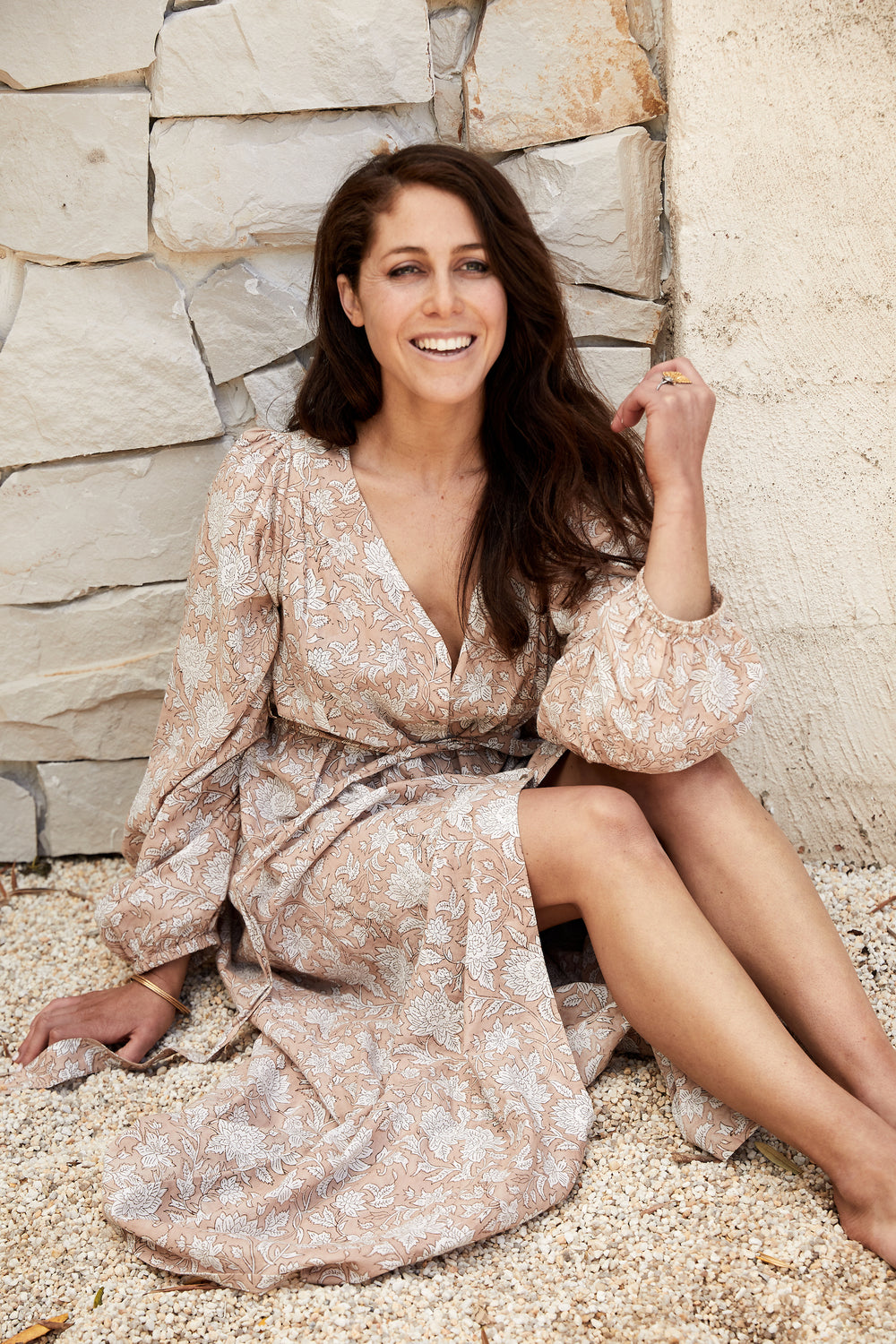 About Georgia Ezra
Georgia Ezra, Interior Designer & Director of Melbourne based interior design practice Studio Ezra, and artisan tile purveyors, Tiles of Ezra. Georgia is a treasure hunter and market-maven at heart, and searches the globe for inspiration and resources from a range of exotic cultures. Georgia is industry-known for pushing the boundaries of modern design, and creating spaces that enlighten and inspire, everyday.
Georgia's philosophy is simple – she is devoted to educating, motivating and inspiring others to create the most empowering, healthy and beautiful homes. She believes in crafting spaces that affect our senses, spirit and mood in such a way that our internal and spiritual health is elevated.
Take A Home Tour With Georgia
Take a tour of our Founder, Georgia's Morrocan-meets-Mallorca inspired home.Fitted out with Georgia's sister business, TilesOfEzra tiles, throughout.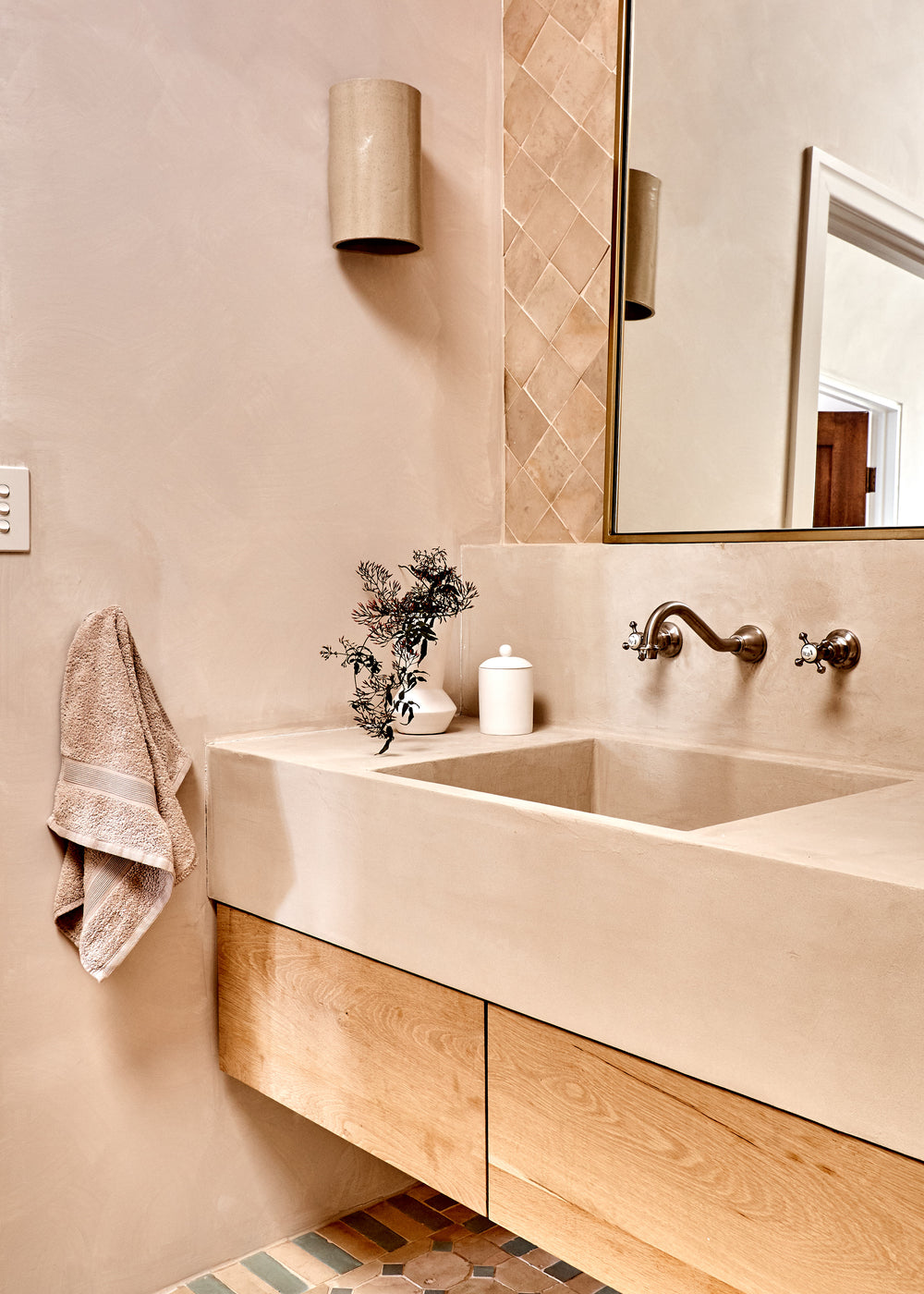 Sister business TILESOFEZRA
-
Georgia's handmade tile business Tilesofezra, features bespoke tiles inspired by travels around the globe.